An explainable AI which helps radiologists to get an early diagnosis of breast cancer.
Exploiting proprietary AI algorithms, DeepMammo supports digital imaging workflows to increase radiologists' performance, enhance diagnosis accuracy, decrease daily workloads and reduce costs.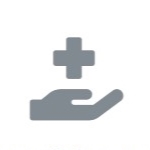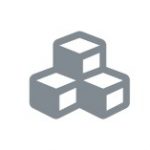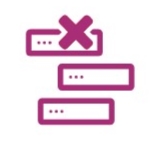 Cut down radiologists workloads and reduce errors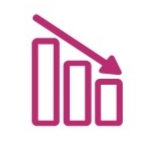 Optimize triage and speed up cancer diagnosis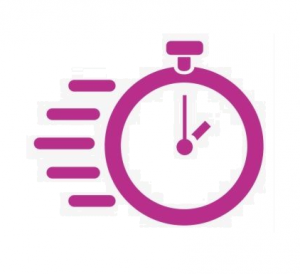 Shorten screening time to save women's lives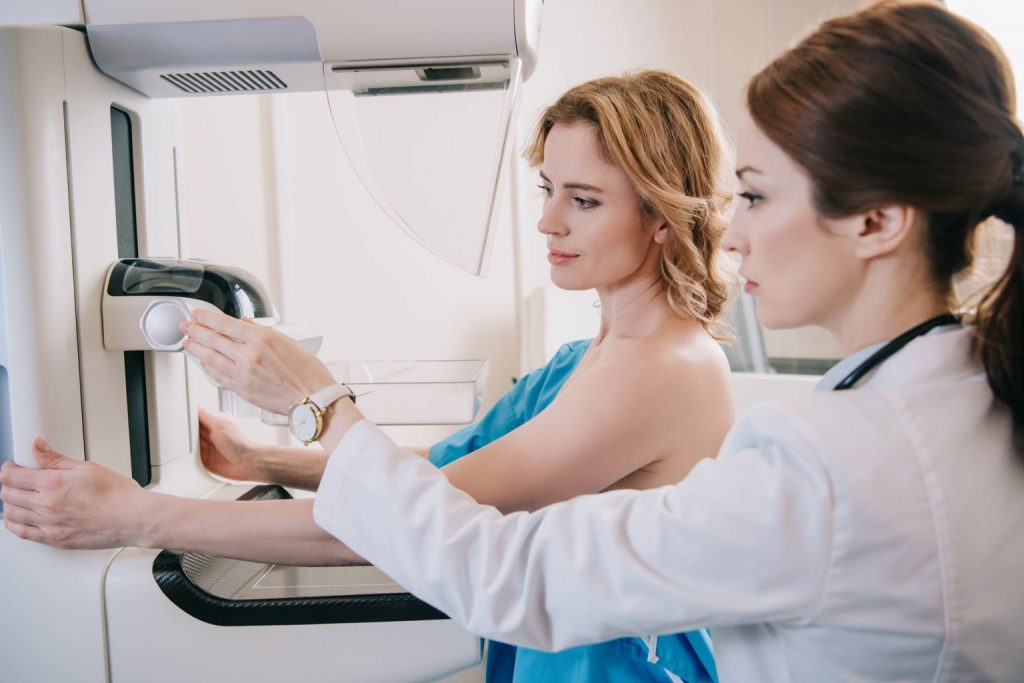 DeepMammo supports Digital Imaging workflows in order to help radiologists in repetitive tasks, making it possible to get a diagnosis in a shorter time.
Enhanced diagnostic accuracy
DeepMammo enhances mammography accuracy, thanks to state-of-the-art Machine Learning techniques, applied to a dataset of thousands of exams provided by our trusted partners.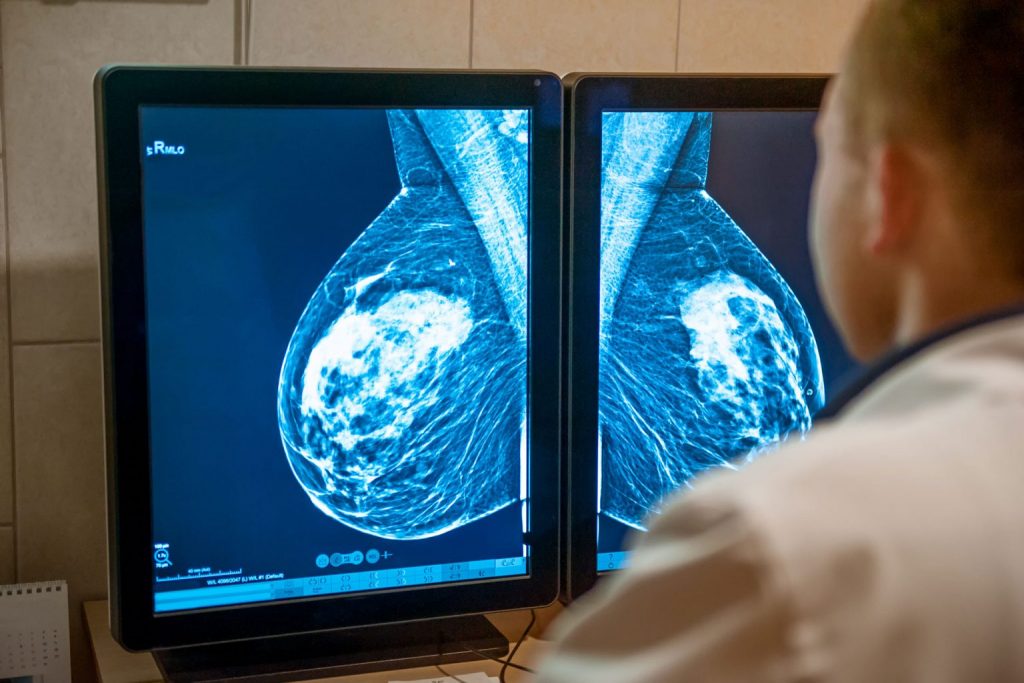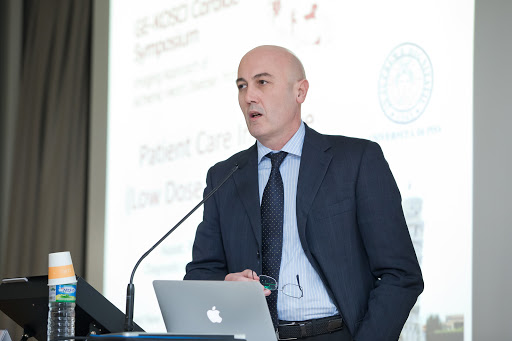 Our team is supported by expert senologists and radiologists coordinated by Emanuele Neri, Full Professor of Radiology and Chairman of the Unit of Diagnostic Imaging of Pisa University Hospital
Ready to speed up radiology workflows thanks to the power of AI?